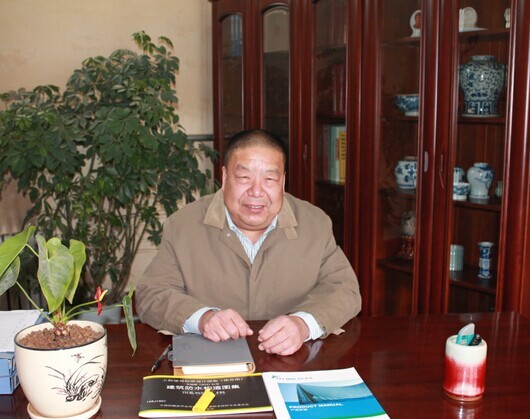 Tianhui, after nearly ten years of hard work, has stood at a new starting point. As we march towards a new journey, Tianhui people will firmly adhere to the enterprise spirit of "innovation and lead the future" and face the future with a positive life philosophy and full work enthusiasm.
We are well aware of the world-class gap, we must continue to strengthen management, lay a good foundation for the market, stabilize the existing market advantages, optimize each link of R&D, production, marketing and service, continuously enhance the core competitiveness of the company.
Tianhui develops with you.
Chairman Wang Feng
Contact us
Shandong Tianhui Waterproof Co., Ltd.

Mobile QR code