Tianhui company to participate Dong'e County the seventh National fitness games and the first walking activities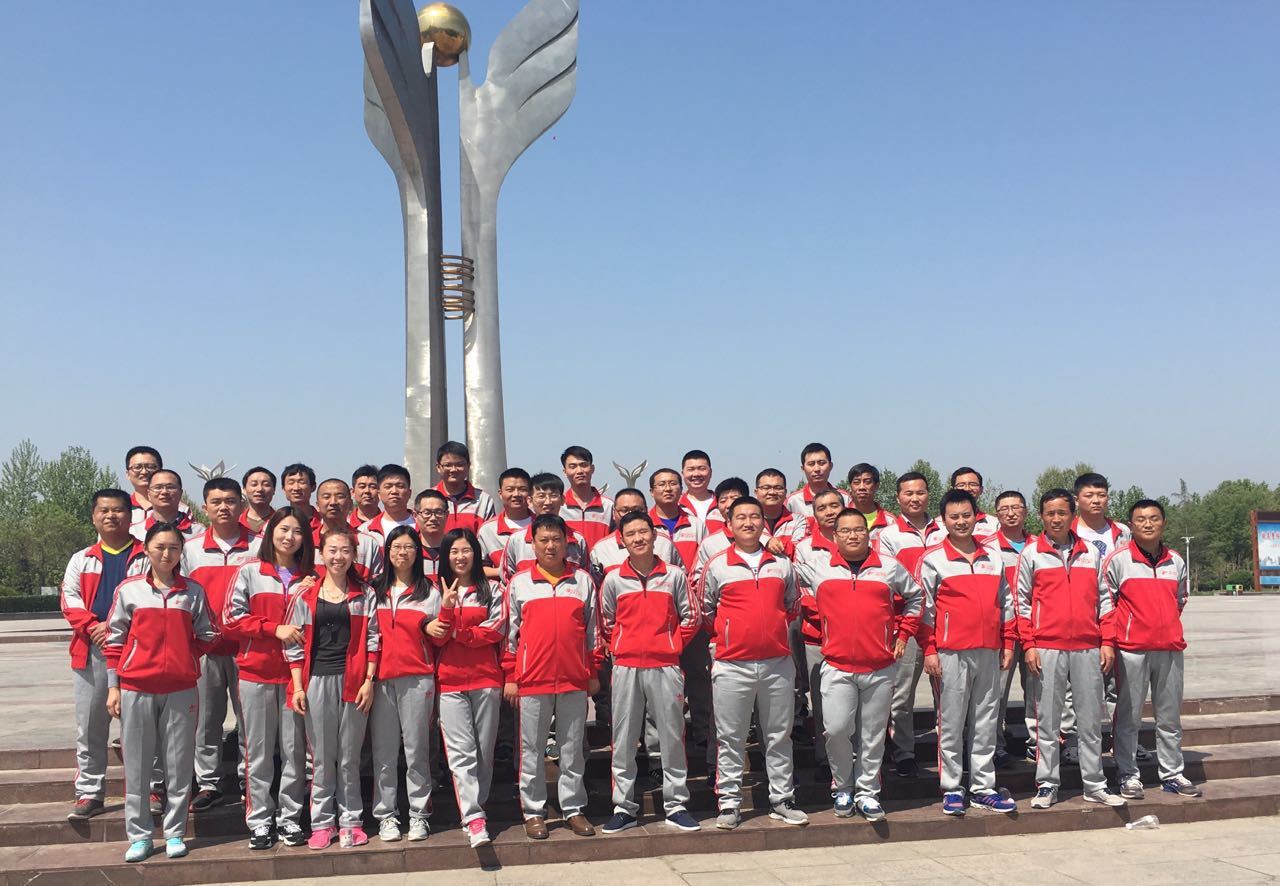 On the mornning of April 23th, Dong'e square on the field, huge crowds of people, flags flying, the Seventh National fitness games opening ceremony and the first walking activities to be held here. County Party committee secretary Lei Xia, deputy secretary of the county Party committee, county magistrate Ma Guangpeng and other leading comrades and the masses participate in activities.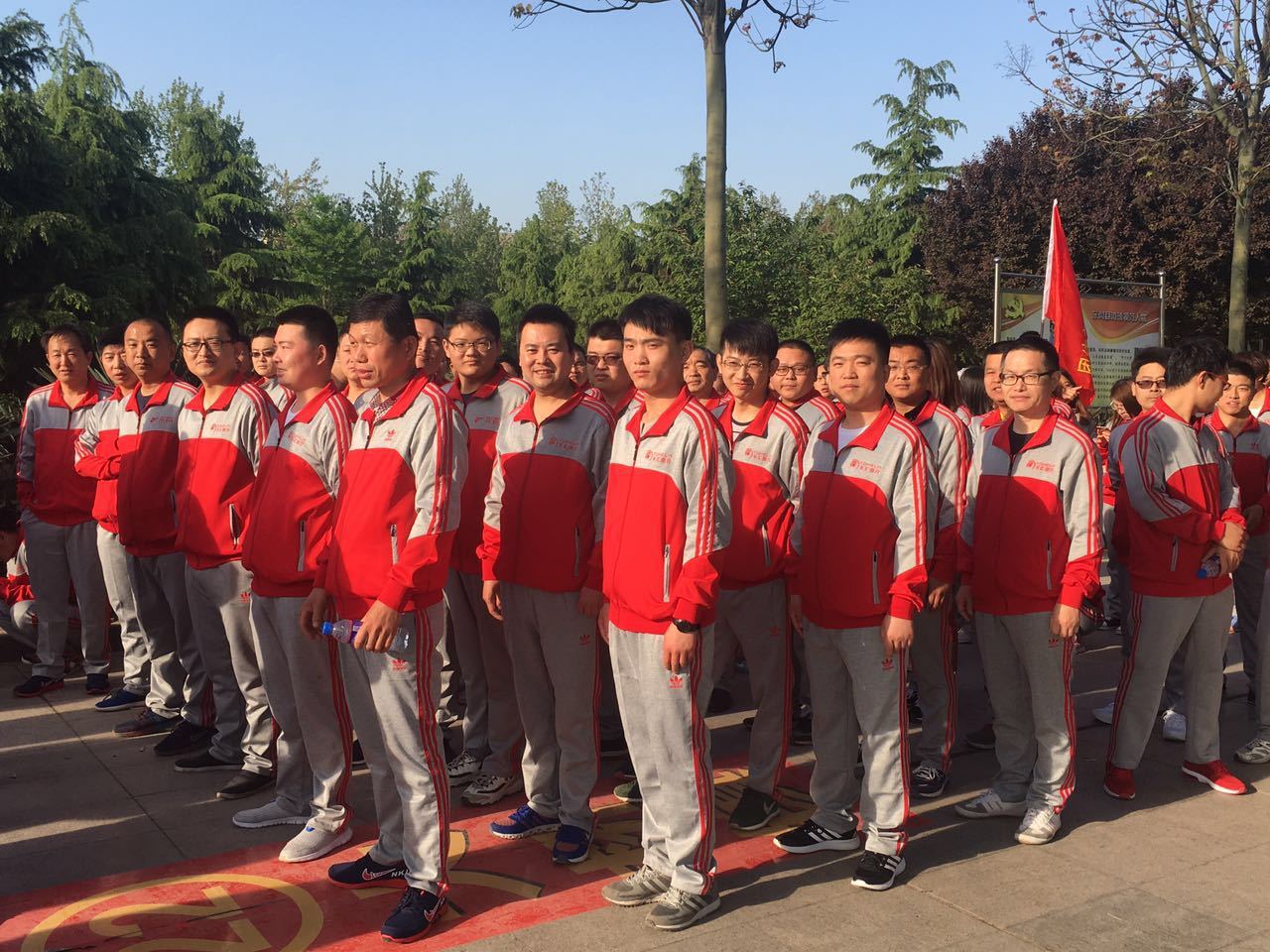 As the representative of the Daqiao Town, consisting of TOHELM Technology Development Co., Ltd and Tianhui Waterproof company's 40 person team from Dong'e square, began a 4 kilometers on foot walking.